4 Corner Financial
4 Corner Financial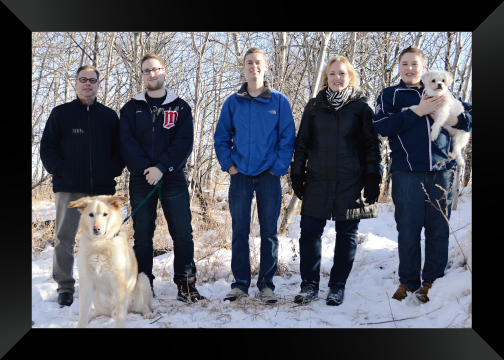 X
James and Angela Dietrich have been in the financial advisory business for a decade and a half. Providing excellent client service has always been our greatest goal. We stay very connected to the people we work with to monitor the plans that are put in place, and to offer additional services. Together we have three sons, and have been married for over 20 years. Aside from our business we enjoy spending time together traveling and attending our children's sporting events and summers at the lake.
Contact
This is a great business. They keep on top of our investments. If there is a better option to make a difference in our investment portfolio, they meet and discuss the options. I have followed their advice and our investments are doing well. Thanks Four Corner Financial!
We have been a client of Four Corner Financial for many years and have never been disappointed with their knowledge and integrity. If there is a better investment opportunity they will make that known to us. We would definitely recommend Four Corner Financial to others as a business to trust with their financial needs.
We have had a great experience with 4 Corner financial. They are genuine and very approachable. Everything you would want in an organization that helps with personal finances!
James is fantastic to deal with, and makes those he connects with comfortable. James takes time to listen to his clients' needs and ensure they understand everything that is happening with their money!